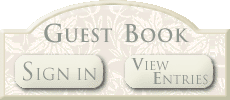 6th New Jersey Infantry, Company C

23rd North Carolina Infantry, Company D

Please take a little time to view and sign our guestbook. Your thoughts are valuable to us and highly thought upon.

Civil War Reenactment Group

Thank you for visiting our web site and we hope you come back again and again.  We strive to give you the finest source of information we can on the Civil War.